I'm Salamander
& I'm a lesbian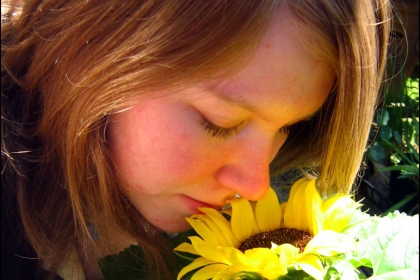 I'm passionate and I am strong. But I'm breaking too.
I feel a whole new person below the surface. An emergence is coming, and I don't think he's ready. I don't think I am either.
I just want to wake up every morning with the sun on my face, mountains at my back, freedom in my heart, and her by my side.