I'm Elenor
& I'm a lesbian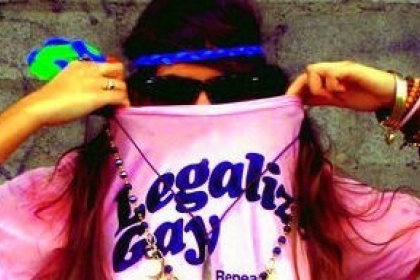 I love offbeat beauty and eccentric people.
I love learning about human social behavior, anything to do with the origins, organization, institutions, and development of human society.
I have a strong interest in psychology, neuro science, and people in general.
I feel deeply and passionately even though I don't always express it.
Most of the time I'm quiet and on top of that I'm VERY SHY.