I'm Uncategorizable
& I'm a lesbian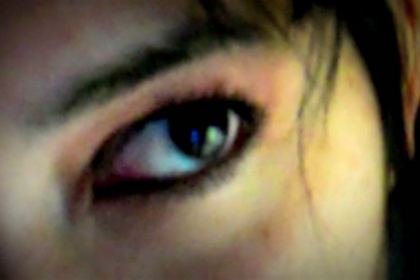 I'm an artist, a writer, a poet, a storyteller.
A daughter, a sister, a woman.
A Latina, an Arab, an American, a person.
A fighter, A lover, A survivor, an optimist.
A music lover, A film lover, A literature lover,
A daydreamer in the deepest sense of the word.
The daughter of a scientist, a beautician, a business owner, a writer, a painter, two fighters.
all of the above,
and, oh yeah,a lesbian.