I'm my mother's daughter
& I'm a lesbian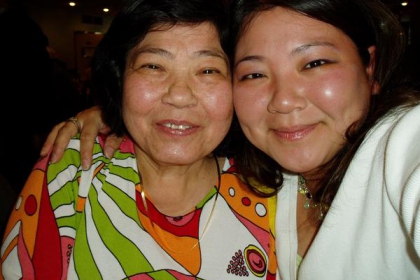 I'm a hard earner
and volunteer,
an eager learner
and patient teacher.
I'm an animal lover
a vegetarian
and serial plant killer.
I collect handbags
and handtools.
I am a pacifist
but not a pushover.
I know pride and humility.
I'm not afraid of self-improvement.
I aspire to be a good nurse
partner
mother.
I aspire to be my mom.
I am my wonderful mother's daughter,
who allowed me to be just Me.