I'm A COLLEGE GRADUATE
& I'm a lesbian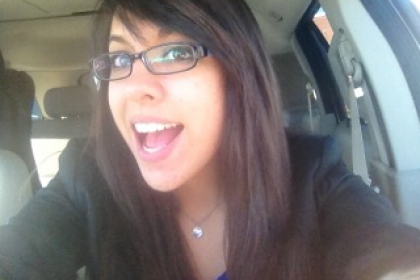 My name is Tania and I am a 23 year old who is extremely open-minded, outgoing, and a big dork. I am easy to get along with and love meeting new people.
I recently graduated with a degree in Music Business and am going to pursue my master's shortly. I love life! :D I want people to share the love of the world that I have through the arts and show that being gay isn't a stigma!